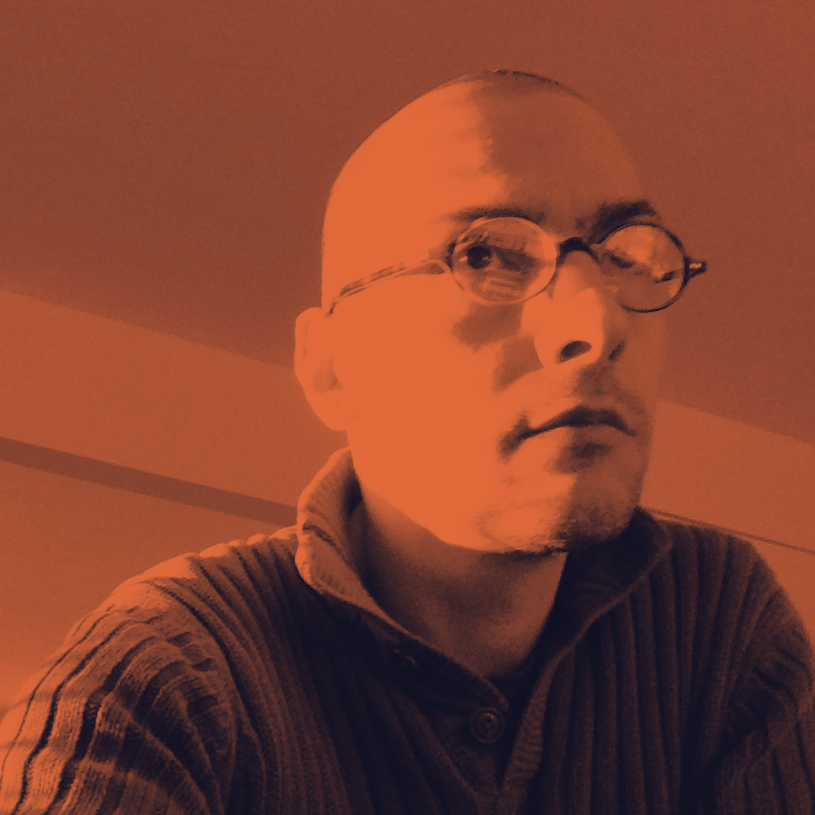 In May 2023, I launched Citato, a bibliography editor and reference manager for Mac.
Citato is an app for undergraduate and graduate students, for academics, and for independent scholars. It is a tool to organize references and format citations using APA, Chicago, ISO 690, MLA, and other commonly used referencing styles.
Citato's development, from conception to release on the Mac App Store took one year. I wrote and tested its code, designed its interface and icon, and wrote its manual and marketing material.
Citato is written in Swift and built with SwiftUI. Like Zotero or Mendeley, it uses Citation Style Language (CSL) files to format its output.
To learn more about Citato, visit citato.app.